Those Sandwich was created to save time, the desire to cook and still be delicious. raised his hand and could not get home almost left again and it was clear that he wanted to eat rich and healthy, because this is about it. SALMON, AVOCADO and FRESH CHEESE SANDWICH which both help for a quick meal for dinner.
Me I like sandwiches and the homemade hamburgers and the taste of me have nothing to do with the fact that I like to cook more or less, because one thing is not compatible with another. Many times I have eaten alone and I have been in the middle of a storm at work and I have made this sandwich that I am sharing with you today and I have loved it the best and the best of dishes.
will you eat it?
WATCH THE 1 MINUTE VIDEO ON YOUTUBE Here
Salmon, avocado and fresh cheese sandwich
frabisa do
1 sandwich made
two

slices of A piece of bread

1/2

avocado + juice of half a lemon

two

fresh cheese slices

1

lettuce leaves

1

or 2 salmon fillets

no skin or bones

oregano

salt, olive oil
Cut avocado into slices, sprinkle with lemon and sprinkle with salt

In a heavy-bottomed pan with oil, fry the salmon until done.

Toast the bread.

Place lettuce, salmon, avocado slices, cheese on the first piece of bread, sprinkle oregano, finally add a splash of sauce to taste (ketchup, tartar sauce, mayonnaise, etc.) cover with another piece of bread and help.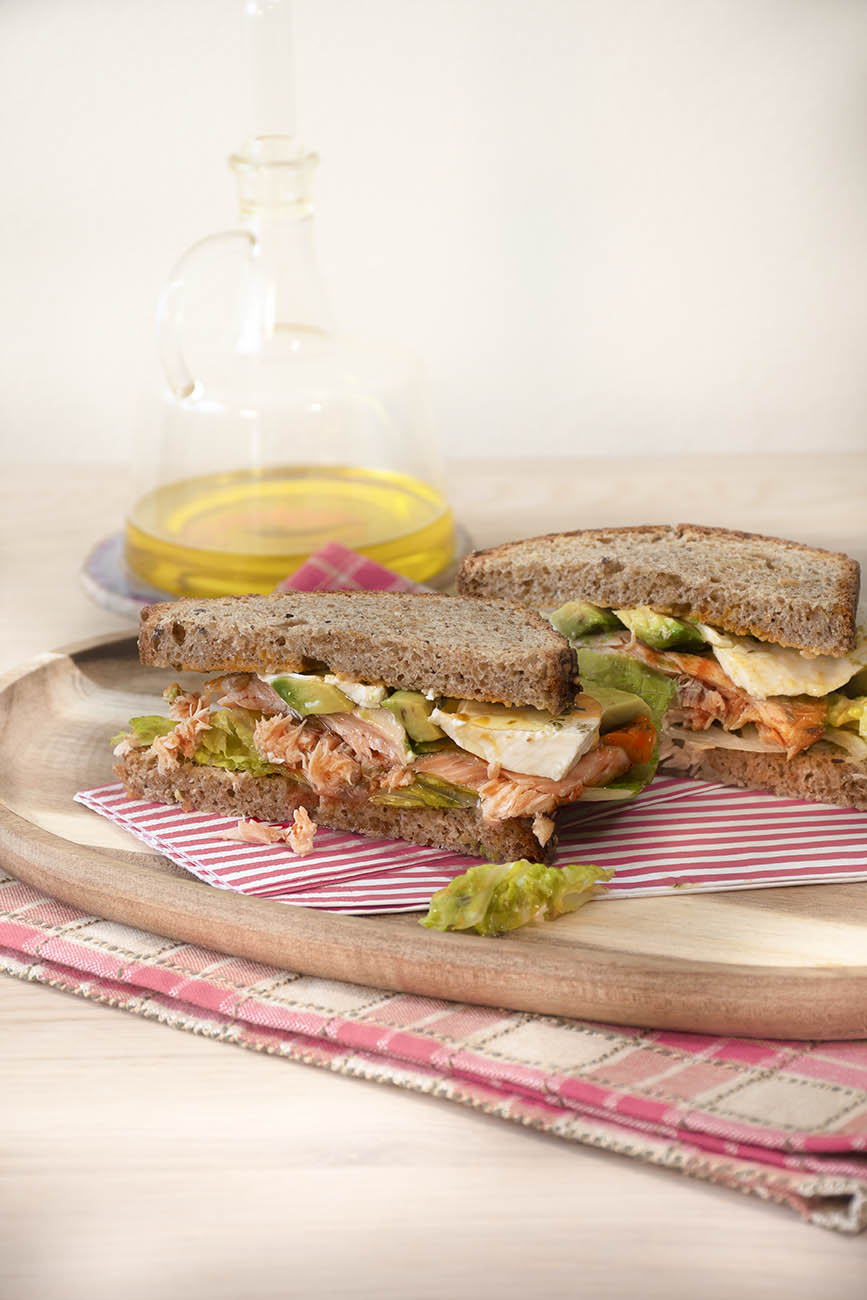 Satisfied