At the end of August, a meeting was organized by my beloved @lariojatoeat and the server (@gourmetismo), with the aim of visiting different establishments in Logroño to try their hamburger options are different.
People have added to our agreement in an almost unknown way, in the way that we have to stop attending to be able to do something controlled when it attends the place ( but this makes us want to do bigger things in A near future).
Twelve places, twelve hamburgers, more than 25 people and many eager to know the level of Rioja investment; So began the path that made us have some good times.
The process is based on four things: meat, bread, balance of ingredients and value for money. Also, each restaurant chooses the hamburger that they give us.
Next, and without further delay, I will tell you what, for me, are the five best hamburgers we tried:
The Starter


Aged beef, peanuts, caramelized onions, Piri-Piri sauce and caramelized Bacon Fat with BBQ sauce. Its price is 14.5 euros. In addition to this burger, La Arrancadilla has a few more burgers on the menu and other recommendations in the purest 'street food' style. As you know, this is one of my favorite places in Logroño.
hmm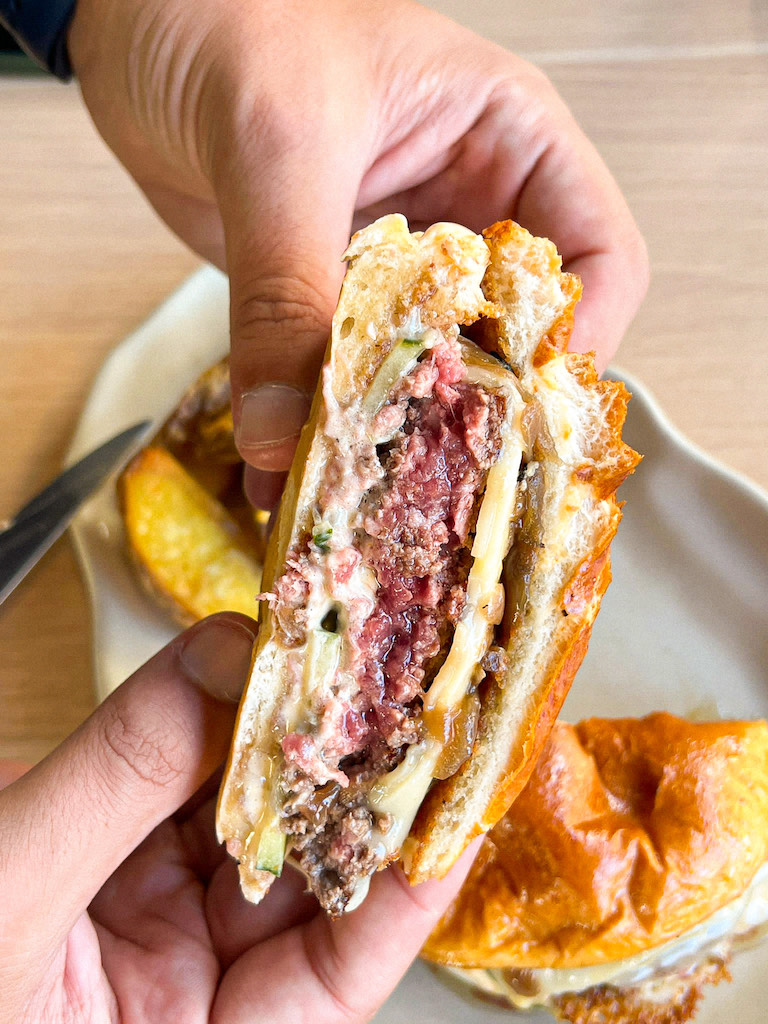 Aged beef, Cameros cheese, caramelized onions, pickles and special sauce. It has a price of € 15. With its local care in the La Cava area, Umm's idea is one of the best. There is a feeling of wonder at the way and the care because they promise that there will be a lot of wars in the future.
Bad food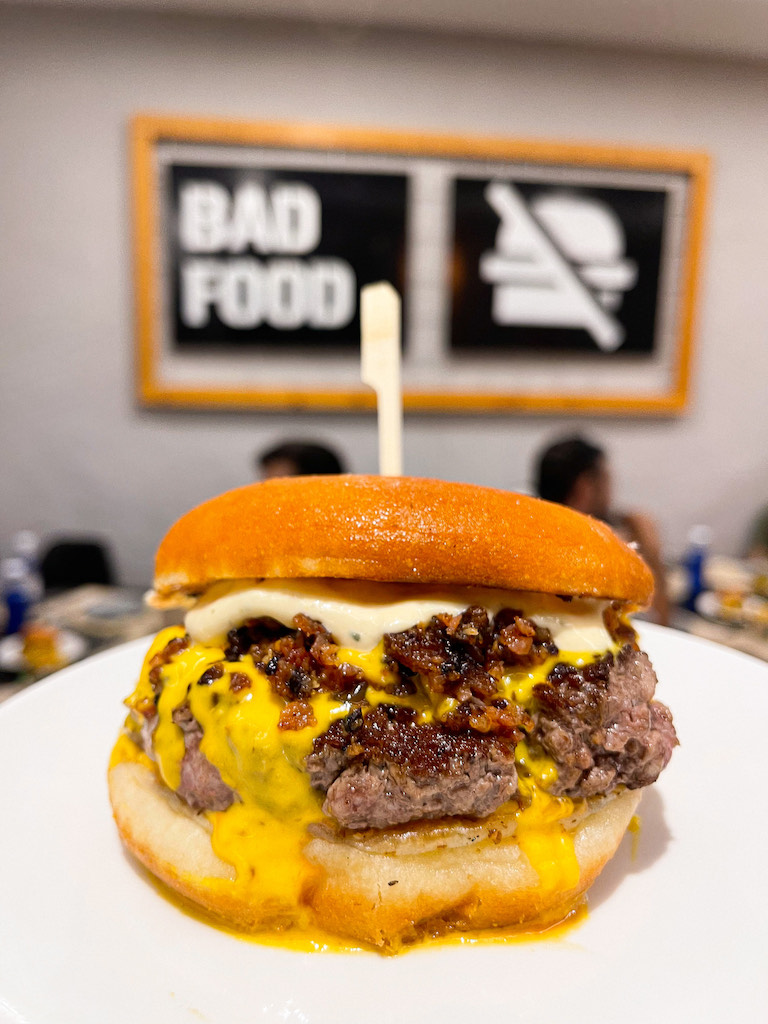 Beef, glazed donut, parmesan, melted cheddar, bacon, poached onion and pickle mayonnaise. You guess? A hamburger that will not leave you indifferent with its sweet and salty taste. Its price is 13.5 euros. Undoubtedly a use of hamburgers in the Rioja capital.
Lasoga Urban Food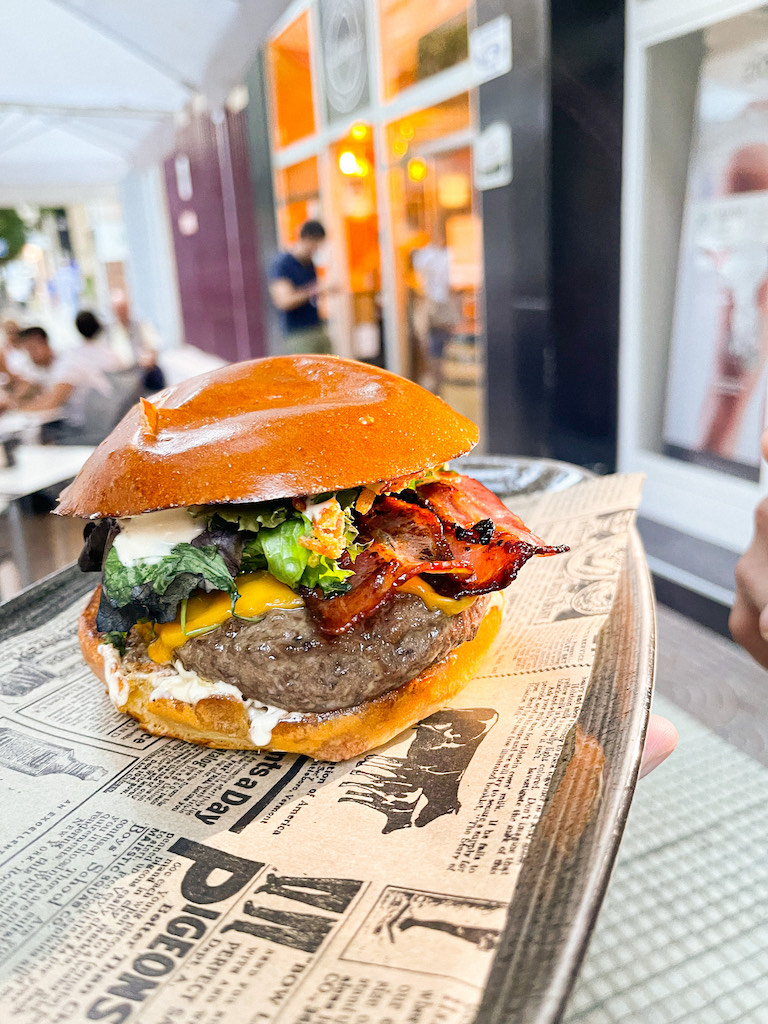 Black Angus beef, Japanese mayonnaise, arugula, crispy bacon, cheddar cheese and crispy onions. Its price is € 14. As I already said in the ranking tortilla, Lasoga is very recommended; small space, reduced menu and kitchen with lots of love.
Bowie's Meal House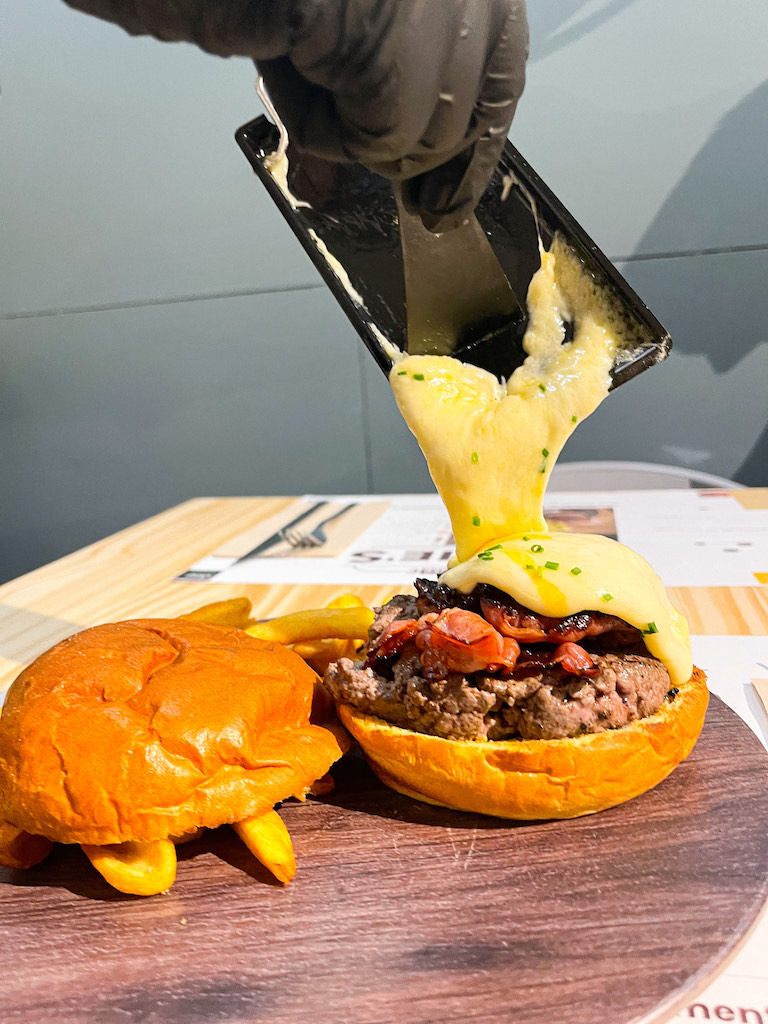 Beef, bacon, onion, strawberry chutney and cheese raclette. It has a price of 15.9 euros. Another source of information for lovers of hamburgers in Logroño and a good choice.
As this is a selection from our process, not everyone will agree, however, it is important to remember that it is combined with the analysis of the more than 25 people who are with us.